Serving our Customers since 2005

Houston's Frozen Drink Machine Rental Headquarters
BOOK YOUR FROZEN DRINK MACHINE ONLINE

Make your party a smash hit with an Island Breeze Frozen Drink Machine. With over 30 machines in stock, we usually only run out of machines on weekends during May, June, and some Holidays. Our frozen drink machine rentals aka margarita machine rentals allow your guests to serve their own frozen drinks. Do not rent our competitors cheap plastic bowl frozen drink machines that can take up to 3 hours to freeze the mix and 2 hours to refreeze your refills. Those machines do not even work outside when the temperature is more than 80 degrees. You will regret saving a few bucks with those plastic bowl machines. All of our machines are refillable so you never run out of frozen drinks and they all work outside in the summer heat (machine must be placed in a covered area). Plastic bowl machines are granita machines that make a coarser, more crystalline texture drink versus a frozen drink machine like ours that makes a smooth textured drink!
If you want a Real Lemon/Lime Juice Extract mix, then upgrade to our Ultra Premium Top Shelf Gold Margarita mix for $15.00 extra. The Gold mix offers a balanced taste that is not too tart and a little sweeter. Our standard Top Shelf Lime Margarita mix is really good but the Ultra Premium is better.

Don't Like High Fructose Corn Syrup? Upgrade to our tasty Top Shelf Pure Cane Sugar Lime Margarita mix with real lemon/lime juice or our Top Shelf Pure Cane Sugar Strawberry Margarita mix made from real strawberries. Upgrade to these mixes is only $10.00 extra.
Visit our Mix page to view all of our various bar mixes and slush mixes that are available. We also have some great recipes.
Click Here to View Our Mix Page
** We Have Jolly Rancher Mixes **
Click Here to View Our Jolly Rancher Mixes
** Click Here to View/Print the Required Alcohol for our Bar Mixes **
Island Breeze Liquor Recommendations (Click to download)

Our process: One of our frozen beverage experts will deliver the machine to your location and set it up the day of your event. We will mix the first batch for you and show you how to mix additional batches if needed. If you are having a large party of 80 people or more we recommend making a 2nd batch and topping off the single machine OR renting our Fast Freeze Taylor 430. We leave an extra mix just in case you need it and it is only charged to you if you use it or break the seal. Each additional bar or fruit juice mix is only $20.00 or $25.00 for our premium mixes and pure cane sugar mixes. We supply everything you need to make your party or event the talk of the town including premium mixes, cups, frozen drink straws, and margarita salt. Pick a fitted skirt for the cart to match your party theme. Our competitors do not even offer professional cloth skirts to cover the cart like us. We have many print and solid color skirt choices. Machine rentals are for one day. When your party or event is over we come the next business day to pick up the machine and clean/sanitize it for the next rental. It doesn't get any easier than that. All of our machines are late model and well maintained.
Do you need a TABC certified bartender/server for your event? Ask us for contact information to book this service.
Our large stainless steel bowl machine in the picture below holds 6.5 gallons of your favorite beverage. This machine is refillable.

The best machine to rent is our commercial dual frozen drink machine because you can have a virgin mix (slush) on one side for the kids and an alcohol mix on the other side for the adults. Our dual machine holds 3 gallons on each side and is refillable.

Rent our top of the line commercial double plastic bowl frozen drink machine. Our I Pro 2 dual machine holds 2.9 gallons of frozen mix on each side and is refillable. This machine does work outside in the summer under a covered area. The best feature is the lower wattage it uses compared to our stainless steel double bowl machine. The freeze time is approximately 1 hour and 15 minutes.

Our fastest machine is the Taylor 430 fast freeze frozen drink machine. This machine is great for large parties that will have over 100 guests and need high production. This machine has a freeze time of approximately 15 - 20 minutes.

Click Here to Read Our Frequently Asked Questions



* Please take note that we do not allow our frozen drink machines to be transported from the delivery address.

We DO NOT carry machines up steps or a flight of stairs.
We did not invent the margarita machine rental business, we just perfected it. It brings us great pleasure to be innovators in the business and see others copy our style. We guarantee you a top-notch working machine.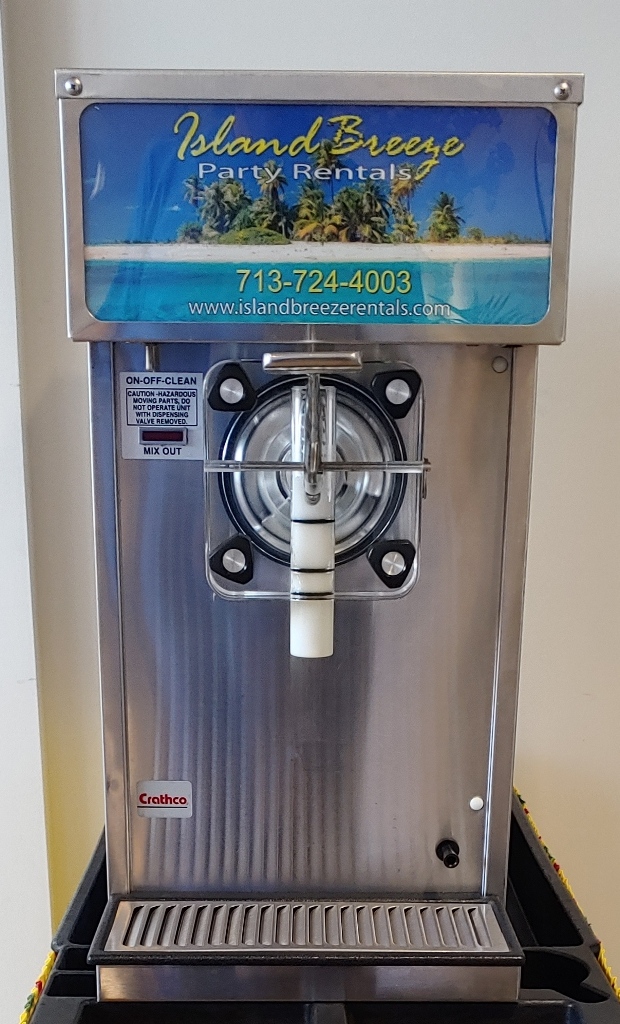 Single Machine $130.00 - 12 amps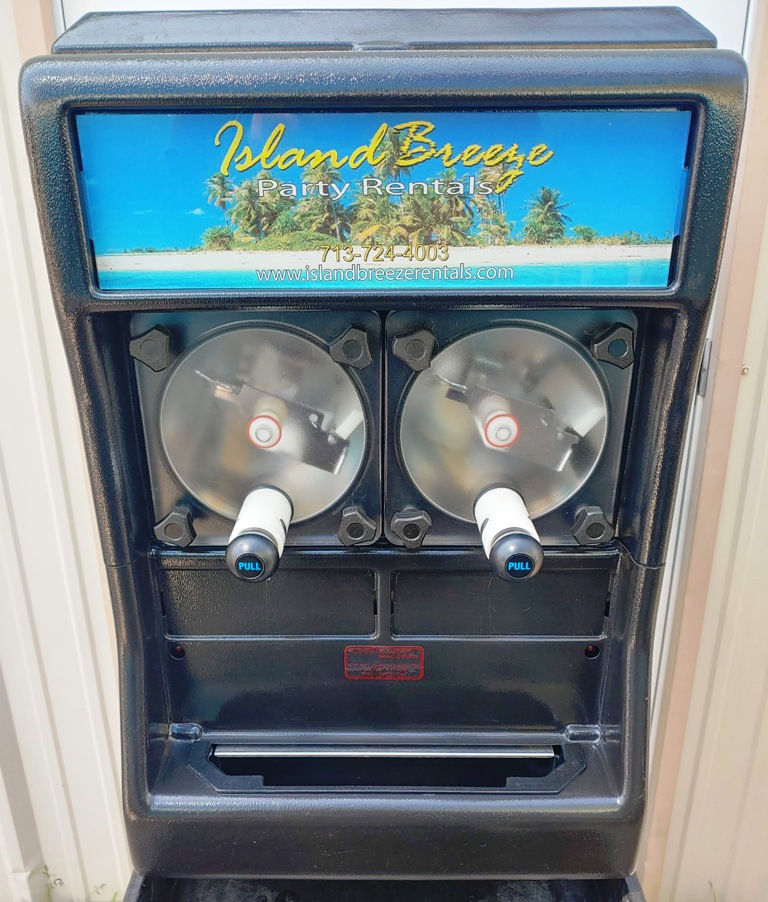 Double Machine $175.00 - 20 amps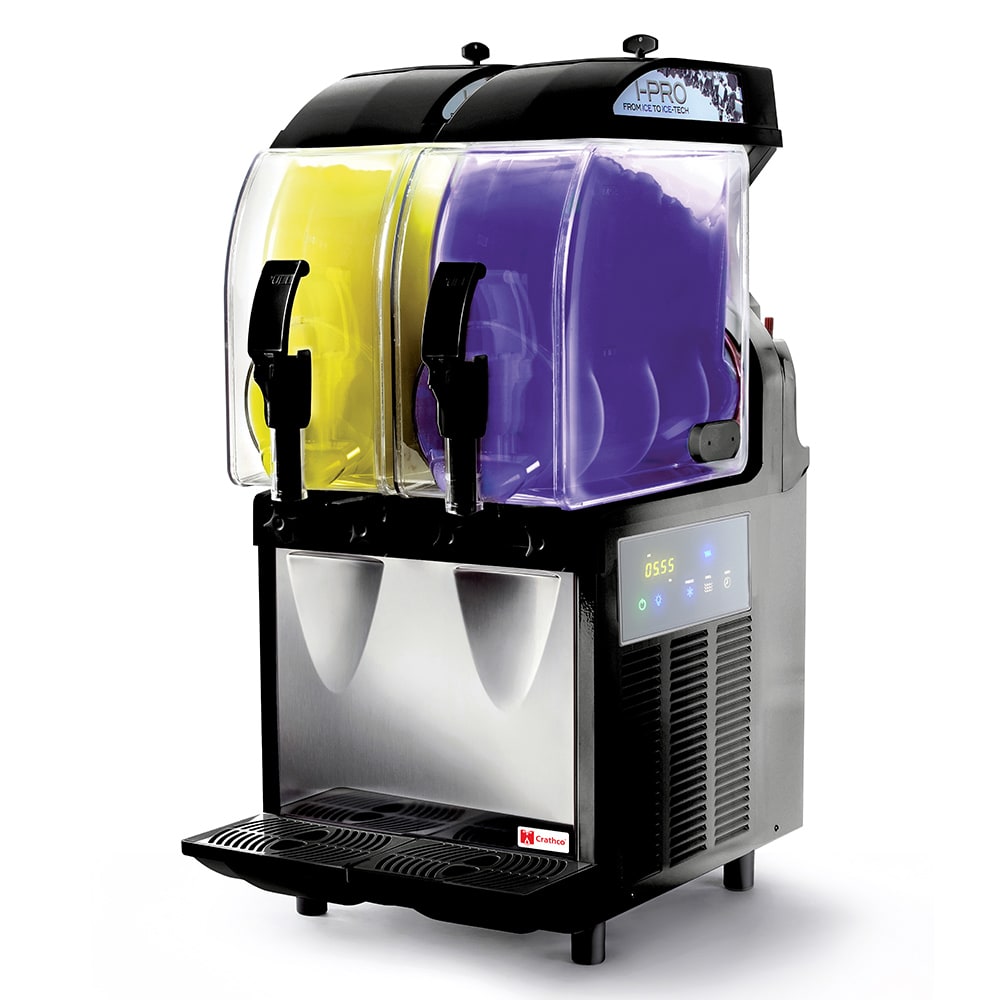 I Pro 2 Double Machine $165.00 - 10 amps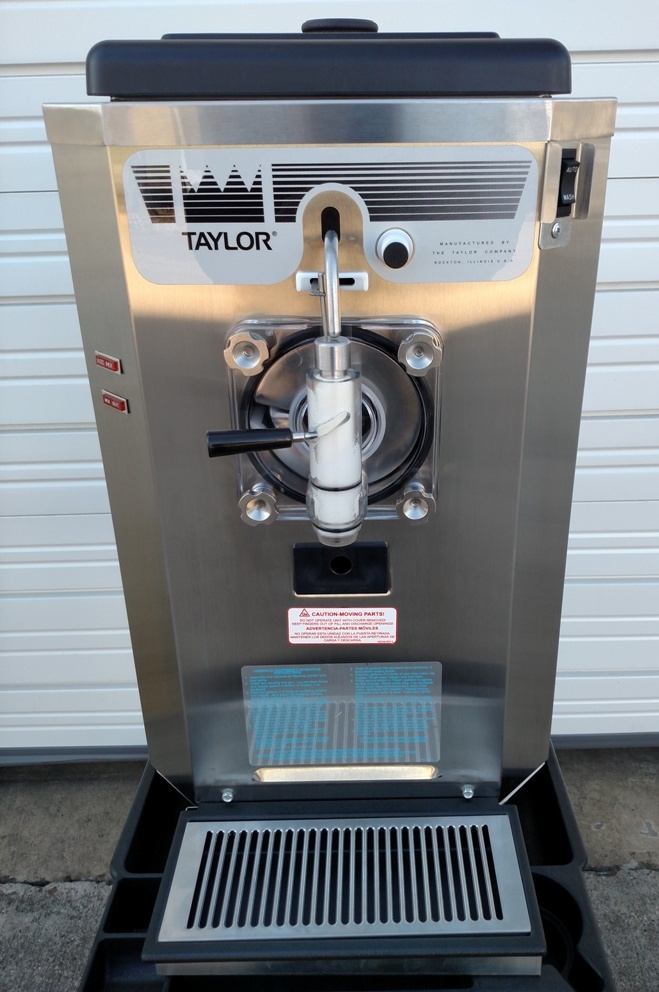 Taylor 430 Machine $165.00 - 16 amps
Rental Prices:
Single Dispensing Machine
$130.00 Each
Taylor Single Dispensing Machine
$165.00 Each
Double Dispensing Machine
$175.00 Each
I Pro 2 Double Dispensing Machine
$165.00 Each
Two Single Dispensing Machines
$240.00
Upgrade to Ultra Premium Top Shelf


Lime or Gold Margarita Mix
$15.00
Upgrade to Top Shelf Pure Cane


Sugar Lime Margarita Mix
$10.00
Upgrade to Top Shelf Pure Cane


Sugar Strawberry Margarita Mix
$10.00

Delivery Fees:

0 - 5 miles
$20.00
5.1 - 10 miles
$25.00
10.1 - 15 miles
$30.00
15.1 - 20 miles
$35.00
20.1 - 25 miles
$40.00
25.1 - 30 miles
$45.00
30+ miles
Inquire
** Click here to Check your Mileage Distance **
Price Includes:
Additional Charges:
Extra Mixes
$20.00 each
Extra Premium Lime and/or Gold or
Pure Cane Sugar Mixes
$25.00 each
Margarita Salt & Salt Rimmer
$5.00
50 Extra Cups & Frozen Drink Straws
$5.00
1 Extra Day
$40.00
Same Day Pick-up before 8 pm
$35.00
Pick-up between 8 pm - 9 pm
$40.00
Pick-up between 9 pm - 10 pm
$45.00
Pick-up between 10:00 pm - 11:00 pm
$50.00
Pick-up between 11:00 pm - 12:00 am
$55.00
Pick-up between 12:00 am - 1:00 am
$65.00
Same Day Service
$40.00
Next Day Service
$25.00
*DISCLAIMER*
Island Breeze Frozen Drink Machine Rentals does not sell, distribute, or provide any type of alcohol or alcoholic mixes. The use of our equipment is the responsibility of the customer. If alcoholic beverages are placed in our equipment, it is the sole responsibility of the customer to use sound judgment. Customers should prohibit under age consumption of alcohol and make sure guests drink responsibly.






Margarita Machine Rentals in Houston | Katy | Sugar Land | Cypress